Protecting Your Small Business
Business Technology Services
Approach
Plan, Prevent, Secure
Plan For the Future
Choosing the right products and providing a 60-day grace period.
Prevent Problems
Filtering out spammers and listing multiple approved contacts.
Secure Your Information
Giving you peace of mind knowing your information is safe and protected.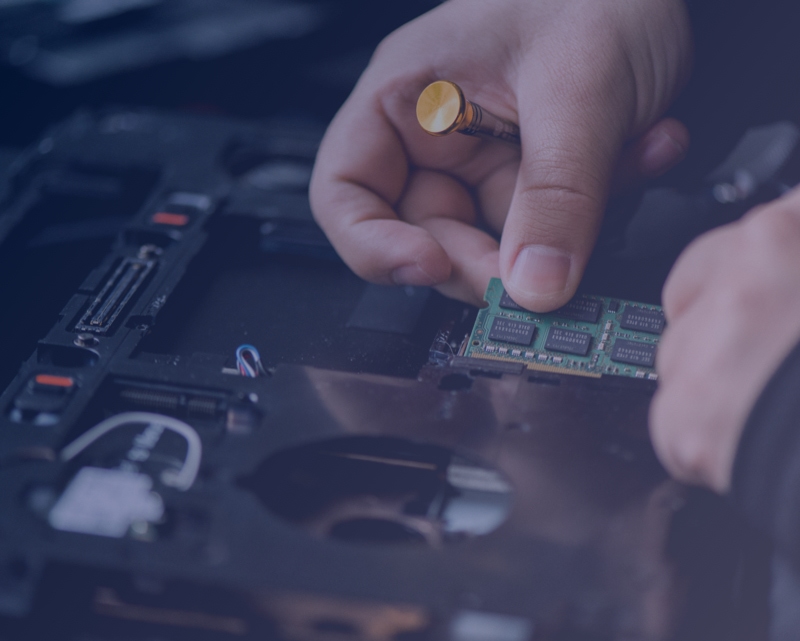 IT Services that keep your business data, revenue, and reputation safe and secure.

Office 365
The combination of trusted Microsoft Office applications, professional email services, cloud storage, intelligent tools for streamlining operations and advanced analytics: Microsoft 365 is the ultimate office suite to empower your best work.

Bit Defender
The last thing you need is to have sensitive information stolen by bad actors. Bitdefender blocks the most advanced malware and day-0 threats without issue. No solution is more reliable, more accurate, or has a lower resource footprint than Bitdefender!

Google Workspace
With Gmail, Calendar, Drive, Docs, Sheets, Meet and more all in the same spot, Google Workspace makes managing your day a whole lot easier. Work faster, smarter and more collaboratively whether you're in the office, at home or on the go.

Microsoft Services
Microsoft Products provide office tools to make running your business easier. There are a wide range of email service options as well as upgrades for Office products. Build your team and business with Office products all managed from the cloud.

Domain Protection Plan
Domain names are a great way to brand your business and manage your online assets. MBTpro knows how to manage domain names better than most IT companies. As a partner to Shepherds Loft, we have over a decade of custom records for your domain names. 
Why Choose Us?
10+ Years In Business
We have been providing email support and technology solutions to businesses for over 10 years.
20+ Years Experience
Jared Dufrene holds an information technology degree from Tulane University, certified CCNA, and has been working in IT for over 20 years. Jeff Wise has CISSP certification and over 20 years of experience in the technology industry.
Free I.T. Recommendation TESTIMONIALS
What People Are Saying
I was hesitant about switching over email servers so I emailed and inquired a lot. However, Jared was always very professional and very helpful. I am sure I drive him crazy, but he was always happy to help. I am thinking of having him come back and work on our local networking as well. I would definitely recommend MPT Pro!!!
Great group. Outstanding job and response time.
I'm so impressed with the depth of expertise, experience, and response time from MBTPro.
Have used Jared for greater than 5 years for personal as well as business IT support. He is very knowledgeable and responsive. I suggest him with out hesitation.